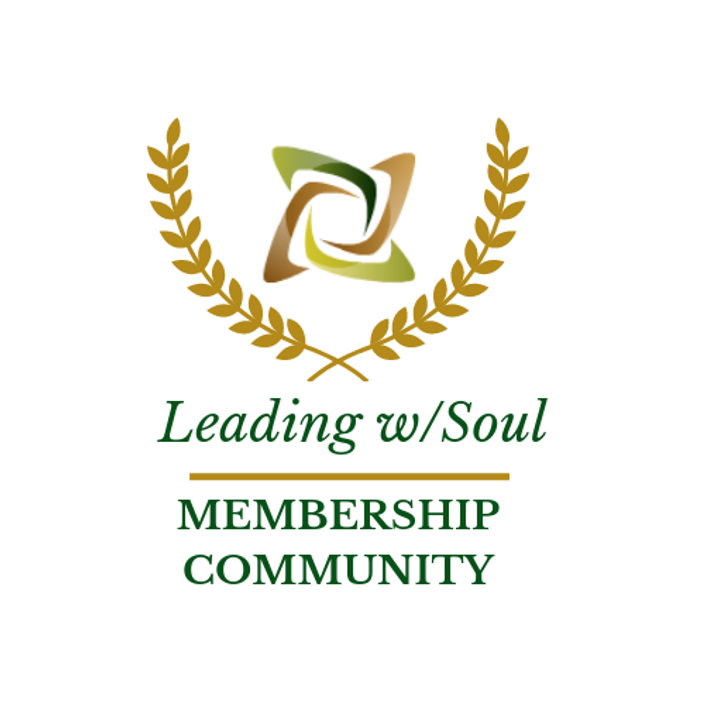 The Leading with Soul Community provides is the premier center of learning and development for current and emerging women leaders seeking to lead with authenticity, vulnerability, and empathy. The Leading with Soul Community experience trainings, webinars, workshops, conferences, classes, and retreats based on the teachings and practice of seven pillars essential to Leading with Soul.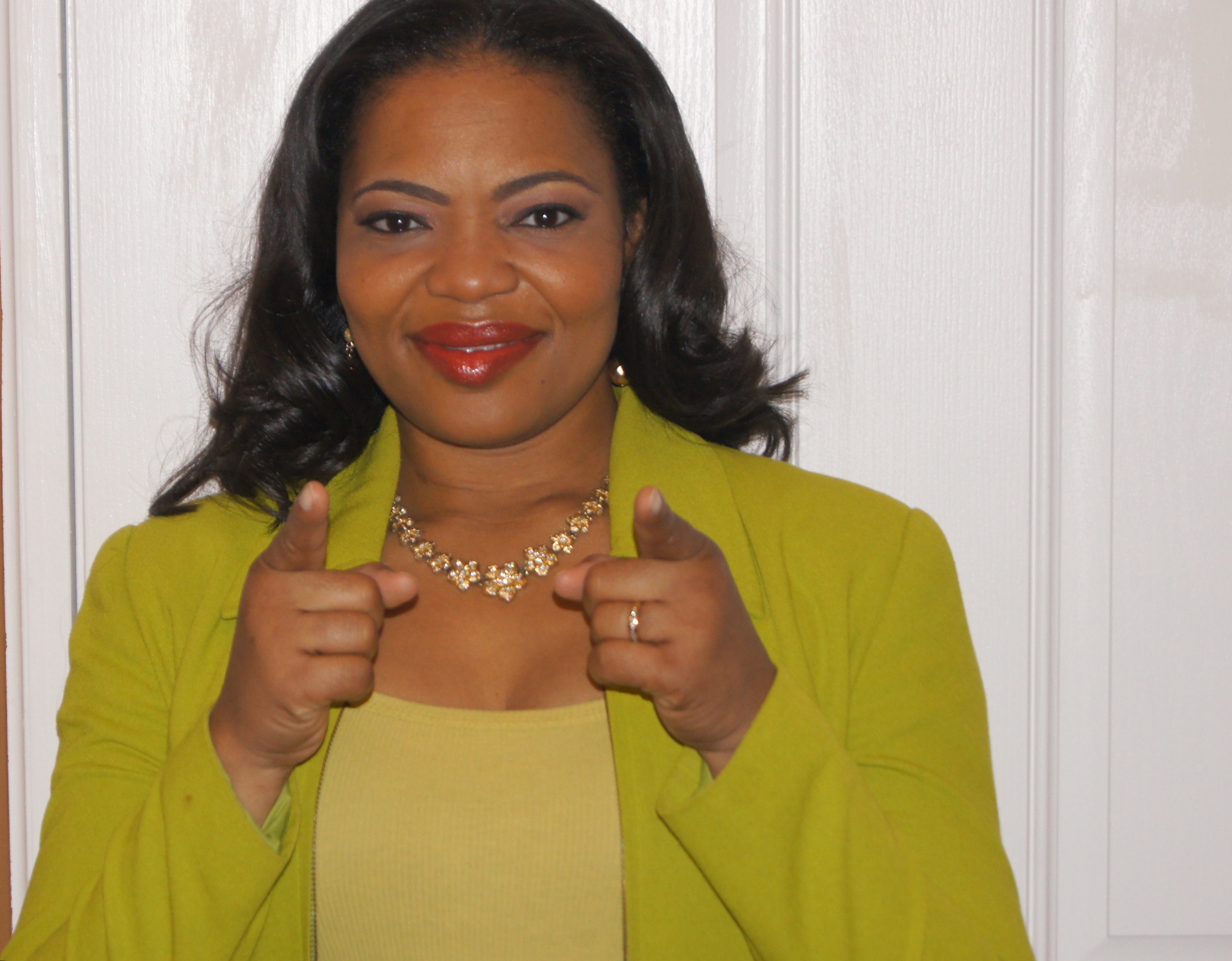 YEP, I'M POINTING AT YOU! :-)
IT'S TIME TO STOP PLAYING SMALL AND
ALLOWING FEAR, DOUBT, & LACK OF RESOURCES
TO HOLD YOU BACK!
I am Dr. Trenace Richardson and I know what it's like to envision in your mind's eye being the kind of leader who shines brilliantly but then allowing the comparison trap and procrastination and perfectionism to keep all of that light bottled up on the inside of you. What I know for sure is if you don't let your leadership light shine, you will implode and die a slow death from the inside out. I want to make sure you don't die with your dreams unfulfilled and without the support to help you realize them.
So I created the LEADING WITH SOUL MEMBERSHIP COMMUNITY with you in mind!
This is your opportunity to learn directly from me (and others) within a community of other like-minded heart-centered leaders who are tired of seeing the mean, arrogant, dictatorial leaders take centerstage.
Who says you can't be a strong leader and be compassionate and loving toward others?
WE SAY YOU CAN AND BY JOINING THE LEADING WITH SOUL MEMBERSHIP COMMUNITY,
YOU WILL MEET OTHERS WHO SAY THE SAME!
WARNING: This membership community will close its doors on Saturday, December 19th and won't open again until Fall 2021. This allows us to begin building community, trust, and support for one another in safe environment. So if you are going to join, the TIME IS NOW or wait to hear when our enrollment opens up again.
Feel free to share this amazing opportunity with someone else and let us know if you have any questions.
Peace & Blessings,
Trenace
Your Instructor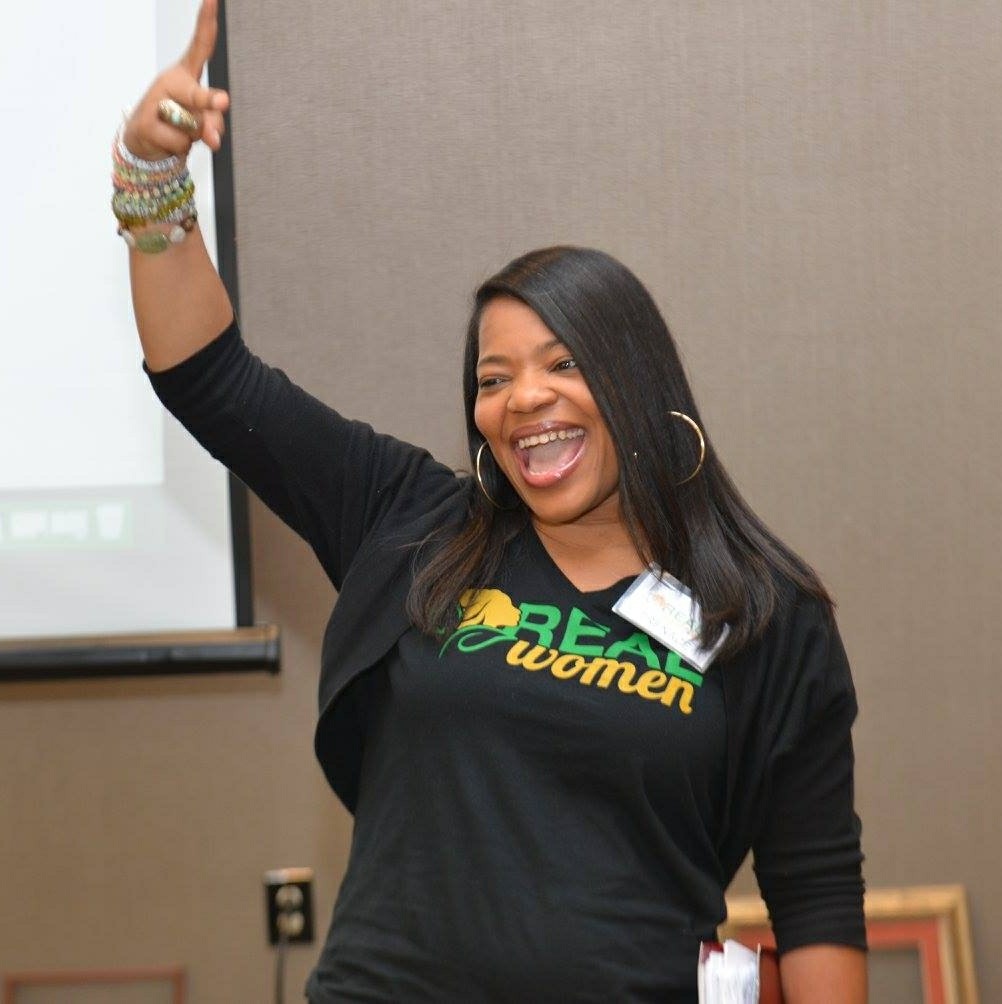 Dr. Trenace Richardson is a nationally sought after keynote speaker and an award-winning educator, author, and CEO. With over 20 years of leadership experience in the public and private sectors, Dr. Richardson is a highly respected leadership researcher and practitioner. She has spoken to audiences across the country, helping businesses, churches, civic organizations, and individuals excel in the areas of personal and leadership development. She has an innate ability to connect with diverse audiences across various disciplines.
Dr. Richardson's passion is to help growing organizations and driven individuals understand and practice a theoretical leadership framework that she developed called, Leading with Soul. This inward-focused leadership style has proven to be highly successful in the training of facilitators for her non-profit, REAL Women Inc. and for her clients across the country.
Course Curriculum
Welcome & Introduction
Available in days
days after you enroll
Girl Power!
Available in days
days after you enroll
2021 Cohort Live Videos
Available in days
days after you enroll
Frequently Asked Questions
What is this Leading with Soul Membership Community?
The Leading with Soul Membership Community was founded by Dr. Trenace Richardson because she wanted to create a space of community and growth for heart-centered leaders endeavoring to lead and live from their souls.
What does the Leading with Soul Membership Benefits include?
***Access to a year's worth of in-depth, practical curriculum developed by Dr. Trenace Richardson consisting of videos, handouts, and resources on how to lead and live from the soul ***Experience direct support, mentoring, and expert facilitation from Dr. Trenace Richardson, including a weekly live Q & A session ***Connect with an amazing cohort of other current and aspiring women leaders in leadership and life trainings, webinars, workshops, conferences, classes, and retreats ***Discounts to Leadership Summit & other events, plus other bonuses & surprises!
How do I access the course curriculum available to me in this Membership?
Each course module will be rolled out monthly, for your convenience, to give you time to access, focus on, and digest the lesson for that month. It also gives us opportunities in the comments and in our Facebook Lives to process what we are learning.
When does the first course in the Membership Community become available?
No more than 48 hours after you join, you get access to the first of the Community course modules.
Can I become a member of the Leading with Soul Membership Community anytime I'm ready?
Unfortunately, the answer is no. In order to serve our members best, we CLOSE the doors of our membership for this enrollment season on Saturday, December 19, 2020, and we will not open them again until Fall 2021. So if you want to become of member of this incredible, new community of leaders, the time is NOW or look out for our next enrollment season.
How long is this membership?
This membership will last for you as long as you continue investing in yourself here. There will always be new curricula added to this course every year and as the community grows, there will always be new opportunities to connect with and learn from new leaders. Whether you choose to invest in yourself by paying annual or monthly membership fees, all of the coursework, both past, present, and future, will be available to you. We hope this will never happen, but if you ever choose to cancel your membership, your access to the coursework would be removed.
Courses Included with Purchase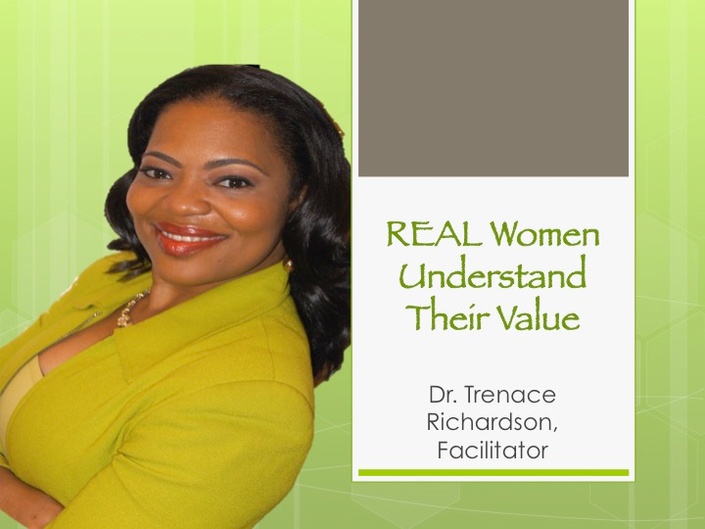 REAL Women Understand Their Value
Learn the keys to understanding your value and living it out fully and free.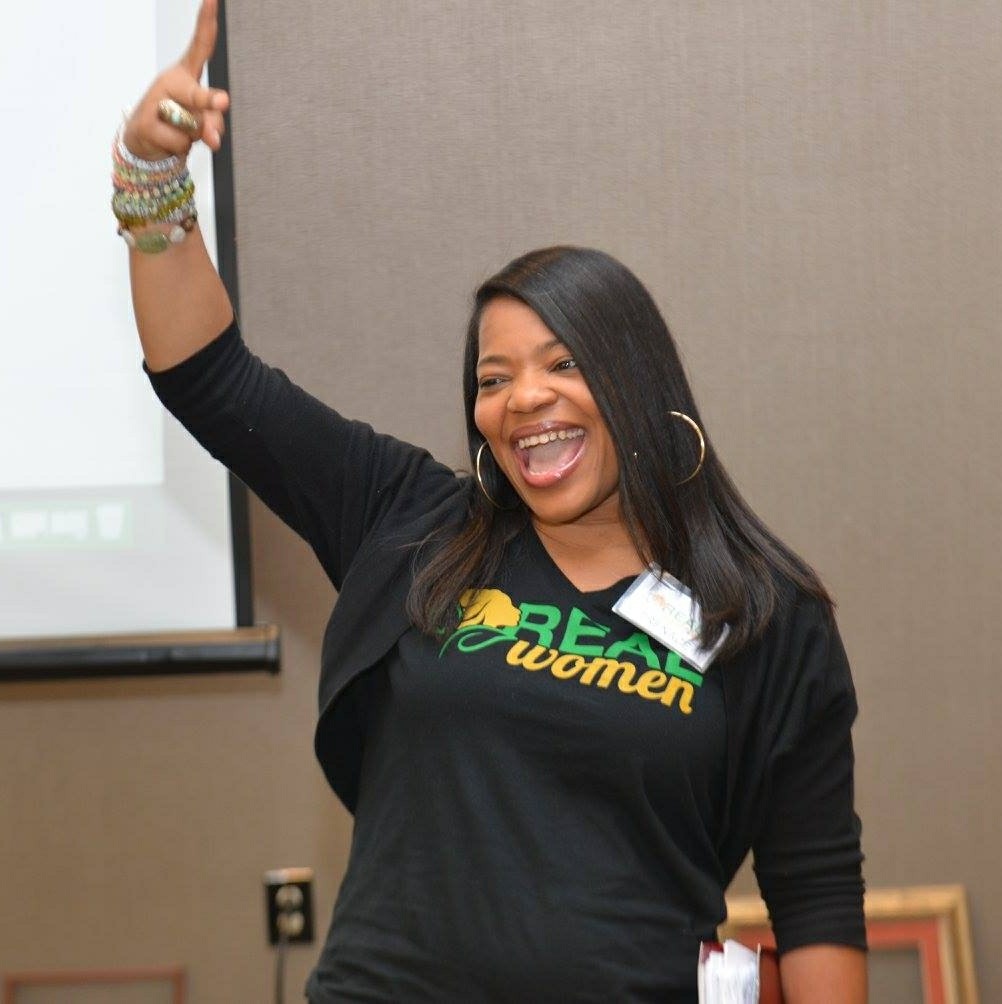 $47
Original Price: $47